Turn Our IoT Data Platform Into Yours
Give your users a data analytics solution built for speed, reliability, and scale.
Your URL

Access your data and tools under your domain or subdomain (e.g. https://analytics.<your domain>.com).

Your Logo, Your Colors

Our branding is replaced by your branding to make our platform look and feel like yours.

Your Data

The data streamed into your account belongs to you and is protected by multiple layers of enterprise-grade security.

Your Users

Your users login through either a hosted portal or a simple single sign-on (SSO) solution.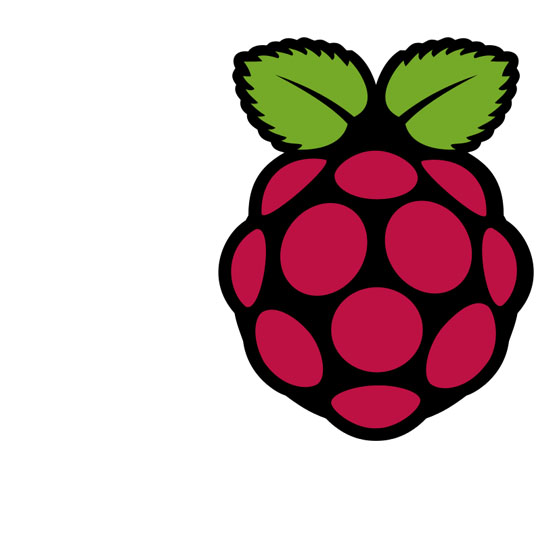 Your URL, logo, colors, users, and data
Your own hosted user portal or a single sign-on (SSO) solution
As little as $10/mo per individual user account